Well hi there!
How have you all been doing?
I'm sick as a dog with an infection of the upper respiratory system: bronchitis and laryngitis! Isn't that fun! A lot of people were sick and I guess I got contaminated by somebody in the tramway...I remember a charming lady coughing her lungs out last week...
Anyway, I need to rest and do some inhalations etc. This is the second time I'm sick since work/uni started after my summer break and I'm fed up of being stuck at home. Haven't been able to get out of my home since Tuesday, the day I fainted at Uni and my teacher actually had to carry me down 3 flights of stairs! Very Victorian heh? Pass me my smelling salts will you please :)
Anyway, I'm rambling on so let's get back to today's matter: Essie's Geranium, a vibrant almost shocking red creme/jelly polish.
As much as I dislike geraniums as flowers, I love the color of this polish. You see gerniums everywhere in Switzerland. It's almost like a national flower. In the mountains everyone has them on their terraces and window ledges. You can see them everywhere in the Swiss german part of the country too, from houses to gardens, passing by official buildings and cemeteries. Geranium overdose if you get my point!
This polish needed 4 coats in order to be opaque and you can still notice the nail line. You all might know I'm a bit anal about VNL. Wish this polish were more opaque because I really dislike having to apply 4 coats. Next time I'll layer geranium over an opaque skintone polish to avoid the 4 coats. Otherwise the formula was fine. I doesn't dry very quickly but at least it isn't thick and goopy.
I then applied 1 coat of China Glaze's Fast forward topcoat, but it was taking forever to dry so I added a layer of Sèche Vite, which I shouldn't have done because it obviously made my polish shrink...
I'm getting fed up of Sèche Vite and need to find a remplacement. Any suggestions? I mean I really like the fact that it dries and smoothes polish almost instantly, but I cannot stand the shrinkage.
What about you, have you ever tried geranium?
Photo 1: Natural lighting (shade, midday)
Photo 2: A typical chalet in Grimentz (photo credit: http://static.panoramio.com/photos/original/23320033.jpg)
Photo 3: Natural lighting (shade, midday)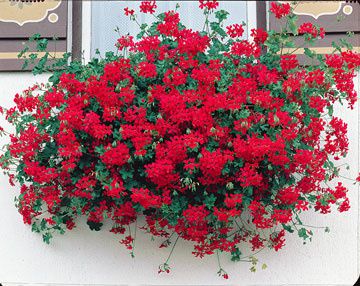 Photo 4: Photo credit: http://a34.idata.over-blog.com/2/09/75/92/F11458J.jpg
Photo 5: Artificial lighting, no flash.
Thanks for reading and have a nice day!
Swiss Kiss! (nothing to do with the French version, just a peck on the cheek!)